Headquartered in London, Dolon has a team of 50 enthusiastic and experienced consultants located across Europe. While diverse in expertise, geography and language, we all share a positive outlook and a collaborative approach to working with our clients.
Our Senior Team: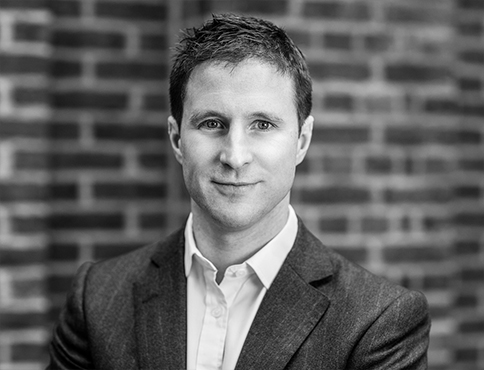 Adam Hutchings
Adam is Dolon's Managing Director. A health economist by training, he has over 20 years' market access experience in consulting and the pharmaceutical industry, including roles at Aventis, GlaxoSmithKline and Baxter Healthcare. He is an expert in healthcare policy relating to pricing, reimbursement, and patient access to orphan medicines.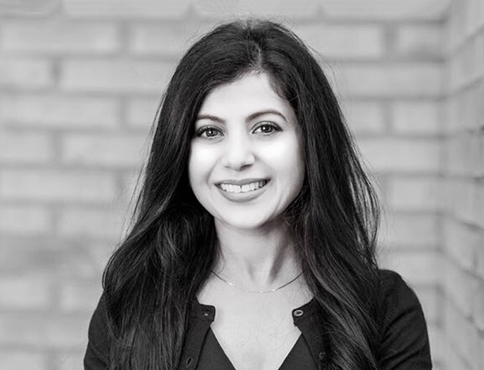 Mansi Vithlani
Mansi has a background in translational medicine with more than a decade of experience in academia and the pharmaceutical industry. She has spent the last 7 years working in boutique global pricing and market access consultancies, specialising in payer value proposition development for orphan products.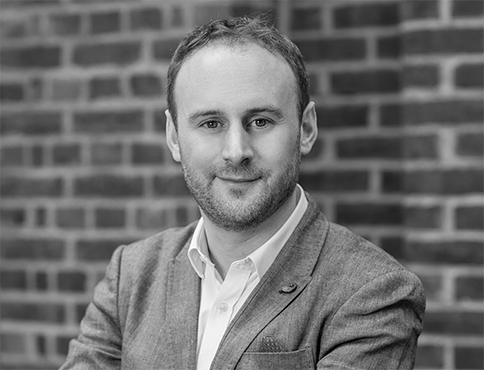 Richard Dutton
A seasoned modeller and programmer, Richard leads our research and analytics capabilities at Dolon. He has spent the last decade consulting for blue-chip, multinational corporations across a broad range of industries. His advanced programming expertise helps to inform strategy, develop bespoke analytical tools, and generate new evidence and insight.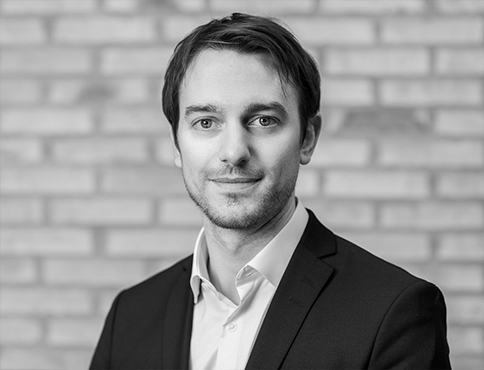 Richard Sear
Richard has over 10 years' experience in pricing, reimbursement and market access consultancy. He joined Dolon from McKinsey & Co, where he was a member of the EU Value and Access service line. He applies his specialist knowledge of health systems and his adept approach to problem solving to help clients develop evidence-based pricing and reimbursement strategies for their products.